Vote in the poll below. First, let's check out the box art design itself.
---
North America and Europe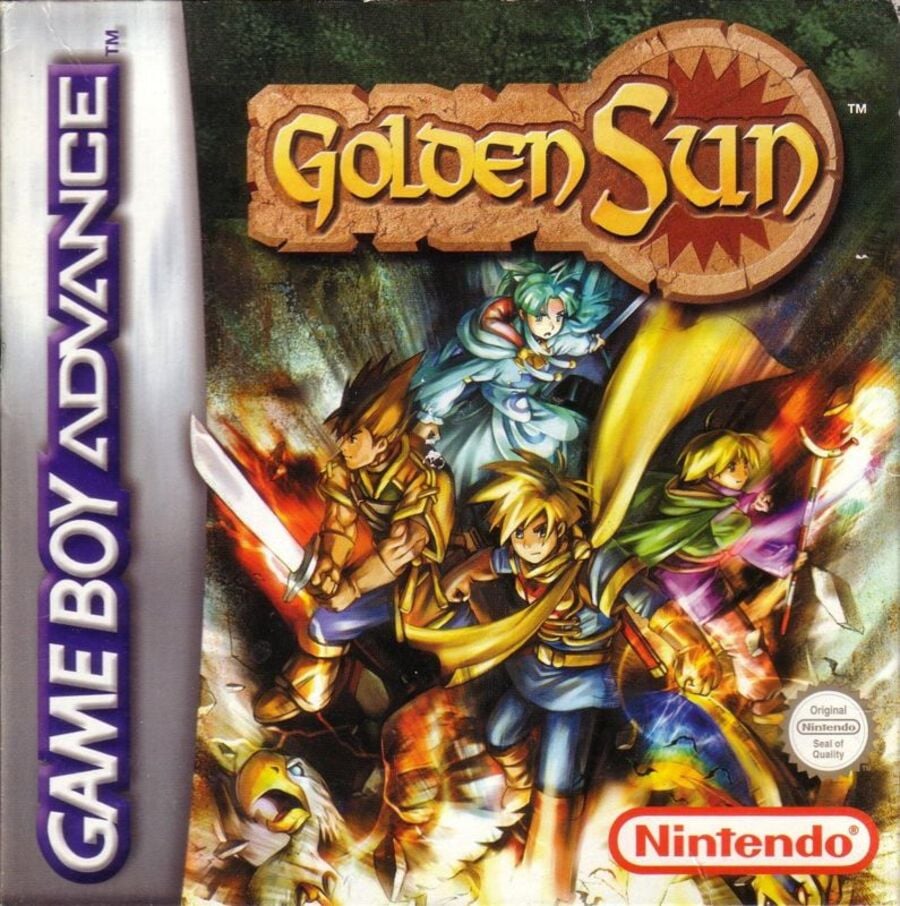 So both designs running this week showcase the same set of characters. very heroic. In Western design, the logo itself is placed at the top of the composition, so nothing else takes the focus away from the character.
The colors used here are simple beautifulbold and striking, but with many browns, greens, and… Money. good.
Japan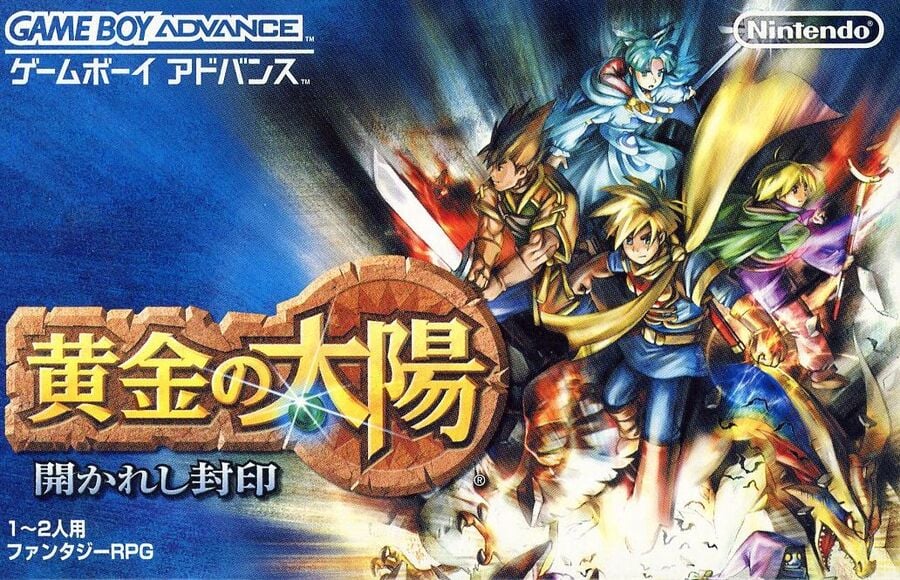 The Japanese design features the same set of characters, but with the ESRB and Nintendo logos blocking one character in the Western design, there's something a little more noteworthy here.
There's also so much blue in this design that surrounds the character and extends to the left, so the Golden Sun logo actually pops out. It's slightly torn.
Thank you for voting! See you at the next Box Art Brawl.