A special day on February 20 highlights the value of pets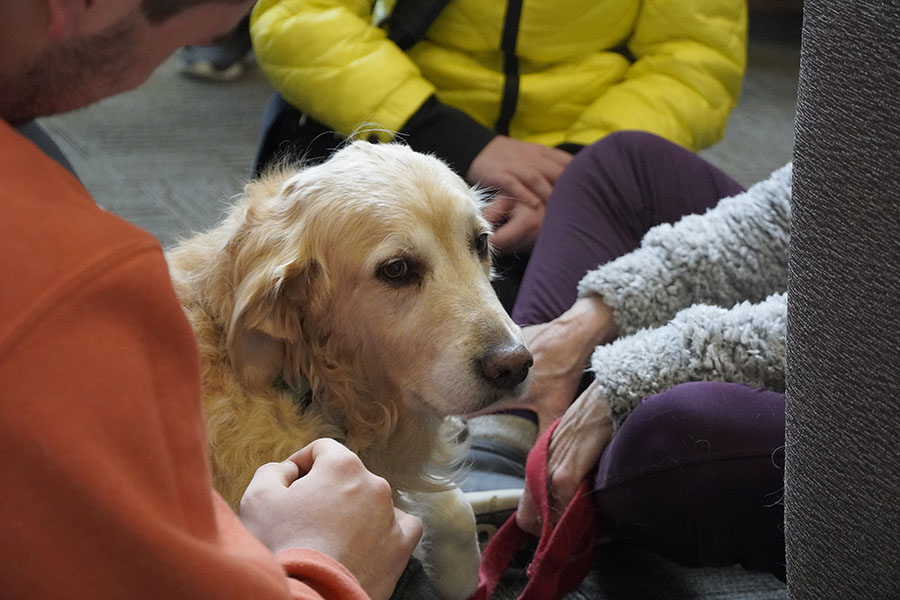 do you have a pet It feels like everyone has a pet of some sort these days. Most people usually have cats and dogs, but some people have unique pets such as raccoons and chameleons. Either way, the only feeling all pet owners share is companionship. When you live with them and spend every day with them, it is very difficult not to like them.
Besides having to pick up their poop and ruining all your belongings, what wouldn't you love? Get an instant vacuum cleaner to clean everything!
That said, the moment you stumble upon an animal and fall in love at first sight, that's usually where the bond begins. Remind them that they have their own personalities and different tastes and will start to grow on you in their little mannerisms.
There are so many funny and charismatic things about your pet that will bring you a lot of comfort and happiness. to see what they do. Or when you're having a bad day, they're always there to listen to your troubles and comfort you. It's their little things that make you like them more .
I've had pets at home for as long as I can remember, so I'm used to having pets and taking care of them. I currently have a male tabby cat named Marshall. He is the cutest and most annoying. He looms over my head at 6am, constantly reminding me to feed him. Another thing he likes is bumping himself into his chest and face (he's a big cat) when you least expect it, he does this because he loves you and want to get your attention.
In fact, owning an animal comes with a lot of responsibility. They are a lot of work and energy. You need to feed them, play with them, take them for walks, and pick up their poop daily. And don't forget pets. For example, my cat used its claws to tear every corner of the bed and tore a very large corner of the rug. Huge chunks of dough are now torn.
Sometimes I get so mad at him that I want to throw him out the window (but I don't). Then you have to remind yourself that he's just a cat and he doesn't know the difference between right and wrong. Owning a pet can be very frustrating at times due to its unpredictable nature. So watch your emotions when it comes to getting a pet. Emotions will test your patience.
All in all, having a pet isn't a big deal, but it's one of the most fulfilling relationships a human being can have. Unconditional love and companionship are what I value in pets. What do you value in yours?