The person who stole a van full of feral cats on Sunday night will be in a big surprise when they open the back doors of that vehicle.
Support local news coverage and the people who report it by subscribing to the Napa Valley Register. 
That van was a temporary, overnight home to 10 feral cats, each inside a covered cage. It belonged to the Napa-based pet adoption group Whiskers, Tails & Ferals.
According to the nonprofit's president, Margo Campainha, the van had been parked outside her home on E Street on Sunday night. Just before midnight, a relative noticed the 2017 Ford Transit van was missing.
At 10:57 p.m., security camera footage showed a man on a bicycle stop and then break into the van. Four minutes later, the vehicle was gone, she said.
Campainha explained that on Sunday, as requested, she had collected the feral cats from a Jefferson Street parking lot so they could be spayed and neutered.
She's been "trapping" feral cats for years, said the Napan.
Feral cats are not your typical house cat, she explained, as "they're not holdable or pet-able." After being fixed, the feral cats are often released back into their "home" neighborhood.
"We will rehab the kittens if they are re-habitable," said Campainha. "Or adults that seem tame. But the majority of them go back to the colony."
The idea is to spay and neuter enough cats so that the feral population doesn't get out of control. "It's about the cat lives," she said.
Such cats are "vulnerable to people, cars, traffic, poisoning. We are here to stop the endless suffering." she said.
Campainha was especially worried that the van thief would just dump the cats somewhere, while they were still secured inside their cages. That could be a death sentence. Each cat contained only a little bit of food. 
"Just give me my cats," she said tearfully. "I want them back safely."
"They're not mine but they're precious living things that I was in custodial care of and I'm just so upset," she cried. "And let down" by the human race.
The van carries license plate 48007E2.
Campainha couldn't remember the exact wording, but the license plate frame on the white van reads something like: "Imagine a world without homeless animals."
Napa Police, which reposted Whiskers, Tails & Ferals' Facebook announcement of the theft, said anyone spotting the van should call 911. 
Photos: Cat rescue van stolen, with cats inside
Napa pet rescue van stolen, cats inside
Napa pet rescue van stolen, cats inside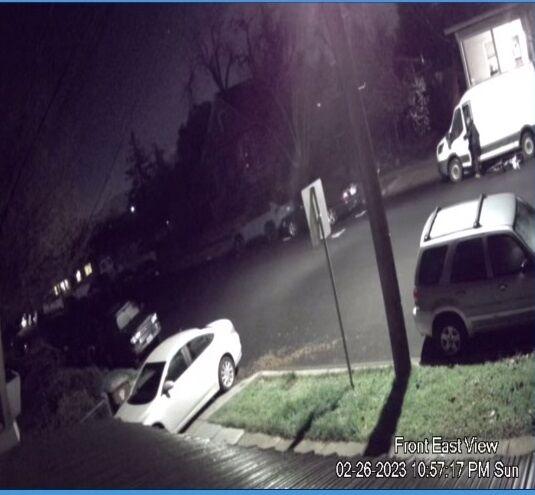 Napa pet rescue van stolen, cats inside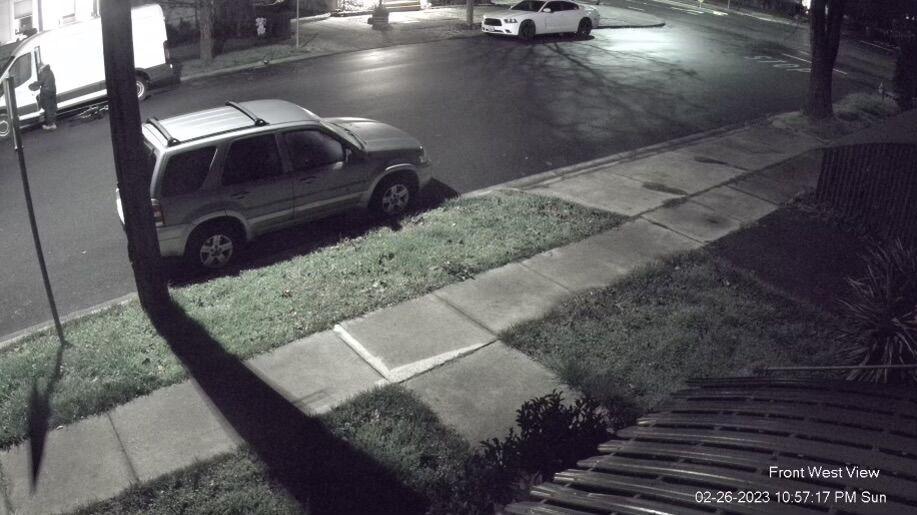 Napa pet rescue van stolen, cats inside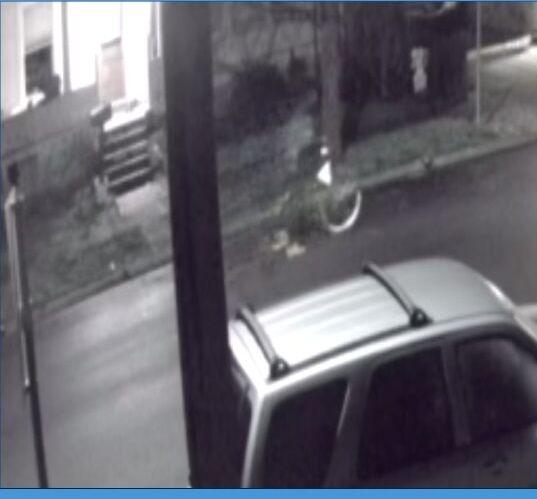 Napa pet rescue van stolen, cats inside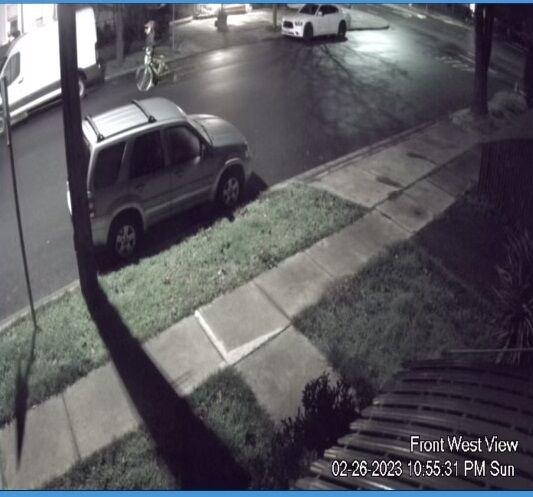 Napa pet rescue van stolen, cats inside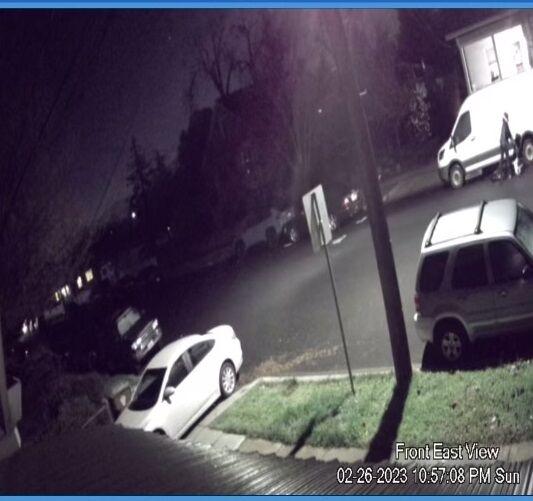 Napa pet rescue van stolen, cats inside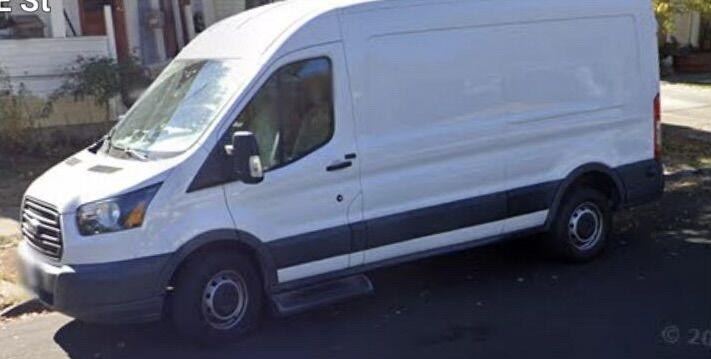 Whiskers, Tails & Ferals fundraiser 2014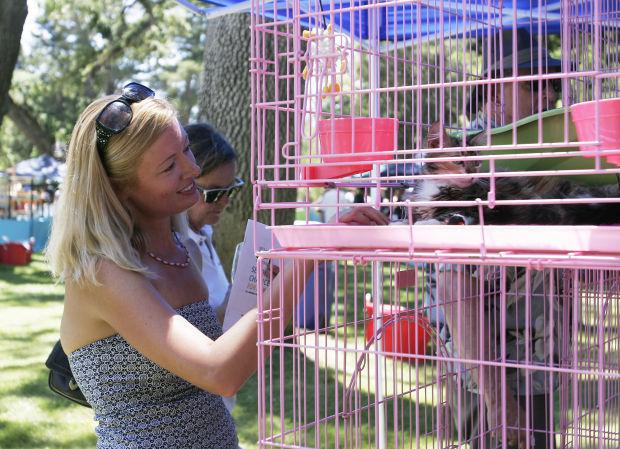 Whiskers, Tails & Ferals fundraiser 2014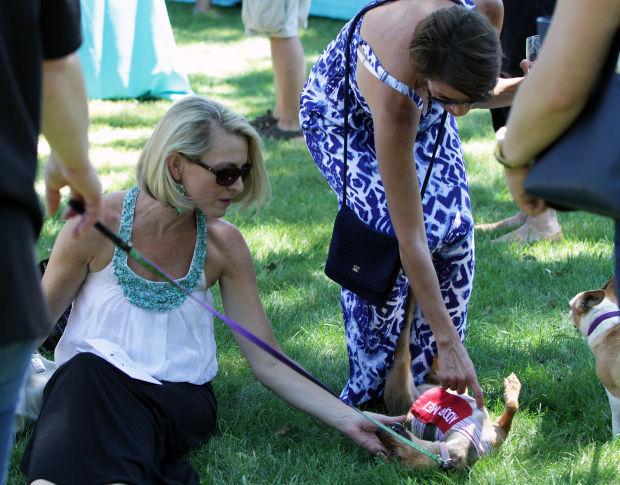 Most popular cat breeds in America
Most popular cat breeds in America
#25. Highlander
#24. Munchkin
#23. African serval
#22. Birman
#21. Snowshoe
#20. Serengeti
#19. Turkish angora
#18. Egyptian mau
#17. Ragdoll
#16. Ragamuffin
#15. Cheetoh cat
#14. Napoleon cat
#13. American wirehair
#12. Savannah
#11. Desert lynx
#10. Russian blue
#9. British shorthair
#8. European shorthair
#7. American bobtail
#6. Abyssinian
#5. Maine coon
#4. American shorthair
#3. Himalayan
#2. Bengal
#1. Siberian
You can reach reporter Jennifer Huffman at 707-256-2218 or jhuffman@napanews.com