In stark contrast to last year's last-lap thriller at Abu Dhabi, Max Verstappen won the 2022 World Championship at Suzuka with four races to go, and his Red Bull team will be racing the Constructors' version at the next race in America. won.
Domenicali insists there is still a lot of interest in the remaining races in 2022 and that it will not hurt F1 business.
He is also confident that next year's fight will be more competitive and could go to the final round again.
When asked on a conference call with Wall Street analysts whether the lack of a title showdown would hurt F1's finances, he said, "I don't really see any risk at all."
"And first of all, we have the last race where tickets are sold out and the numbers are really good.
"I would also like to add that we are completely positive about the impact that the regulation changes have had this year. I can't comment on the fact that it did the job. Maybe other teams didn't get the right chance.
"But what we saw on the track was wheel-to-wheel racing. As you can see, there is a lot of sporting attention in racing these days.
"Even from the team's point of view, there is a battle for places related to their financial situation and the financial rewards for achieving positions. No problem."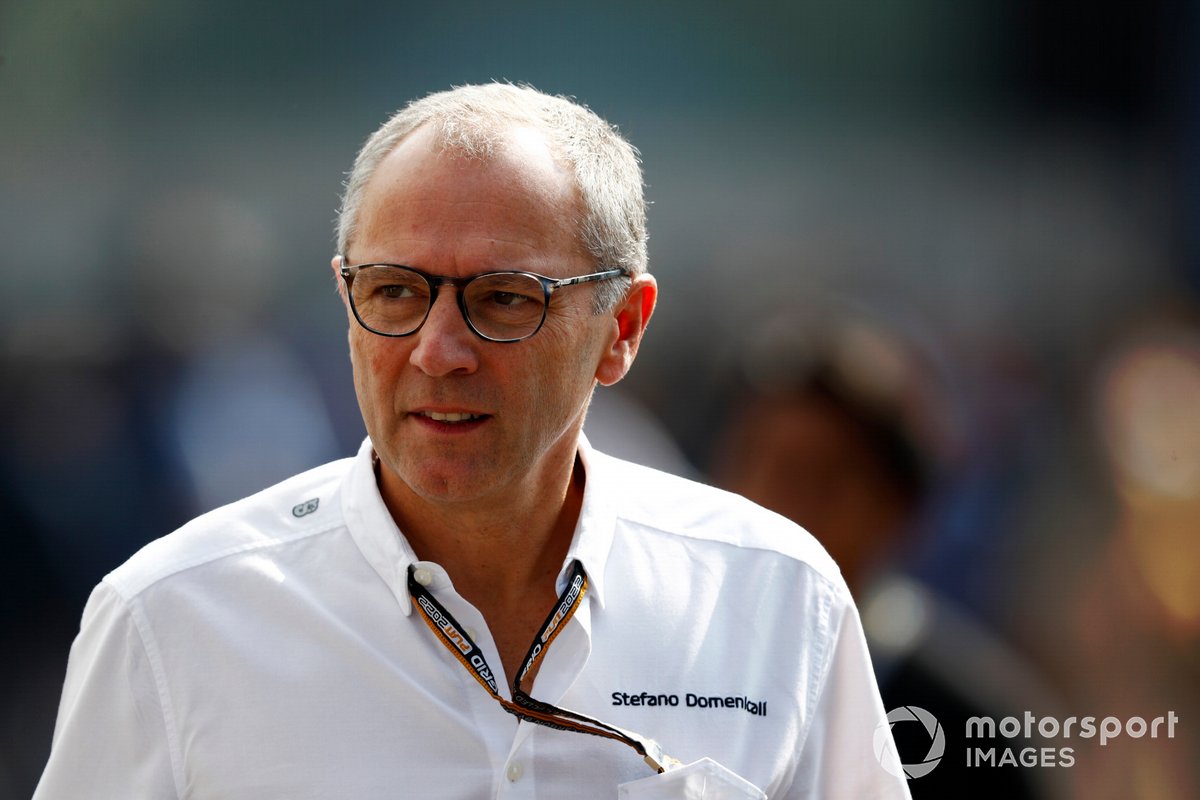 Stefano Domenicali, Formula 1 CEO
Photo Credit: Carl Bingham / Motorsport Images
Domenicali also refuted any suggestions that economic problems in Europe could affect F1 ticket sales and thus earnings in 2023.
"First of all, it's a World Championship, so you can spread the risk of dealing with this kind of situation all over the world," he said.
"On the one hand, the fact that we have long-term agreements will reduce our exposure to this risk. It means that pre-registration has already been seen.
"So this is a good sign that we are seeing mainly in Europe where I live, and it is clear that this recession is happening.
"But I think the way we're structured, the way we've been trading, we can move in this direction.
"So we can think that in this situation we should be optimistic. Of course we are monitoring it, but this is what we see today."