Diablo 4 gets hellish fashion collaboration with iconic Danish group Han Kjøbenhavn
Not content with tattoo parlors, Diablo 4 gets another unique collaboration in lieu of the game's June 6th launch. in the form of the Danish fashion group Han Kjøbenhavn.
During Milan Fashion Week, which ends today, the fashion group showed off a number of outfits inspired by Diablo 4 and its main nemesis Lilith. Here's the official description of these hellish designs .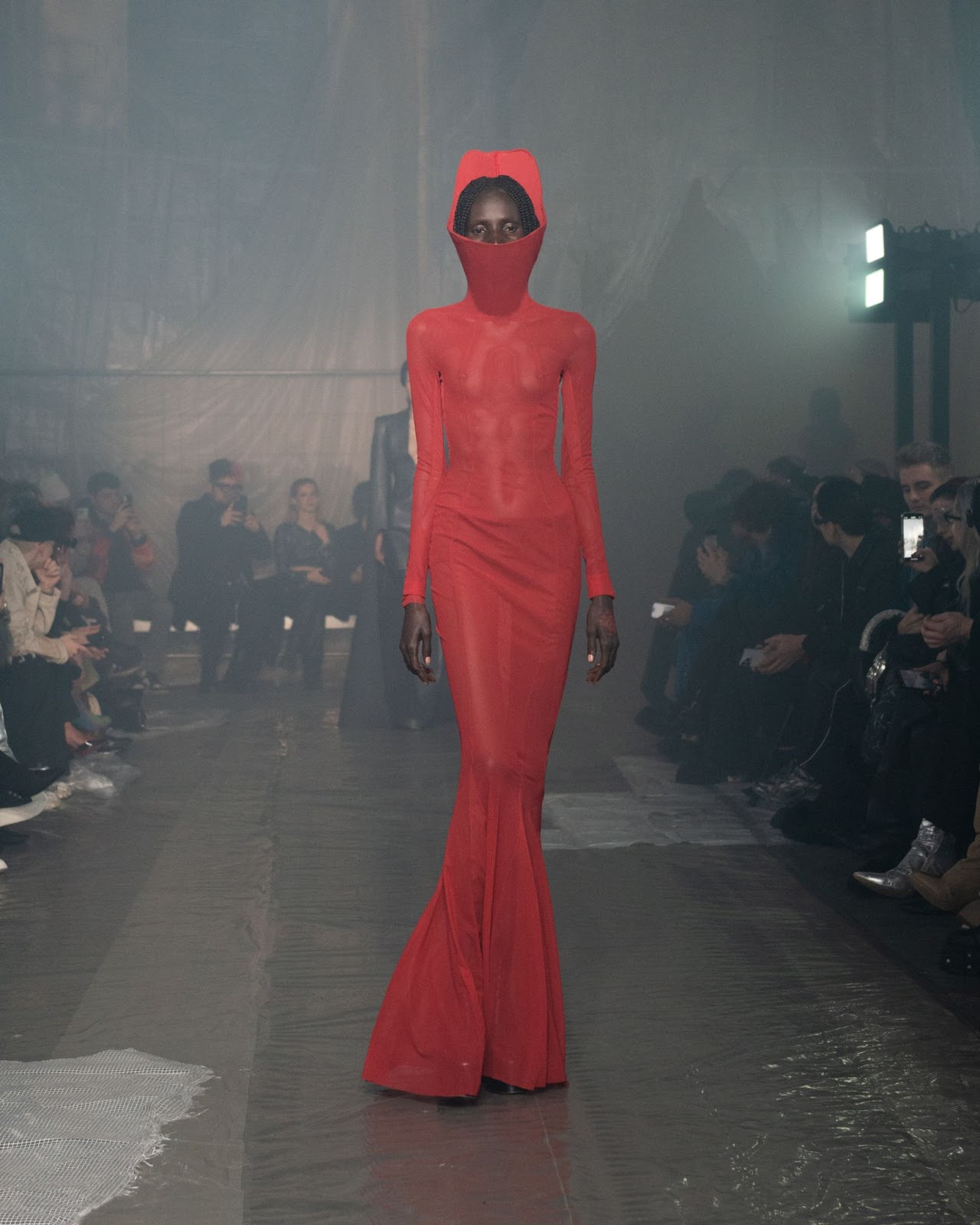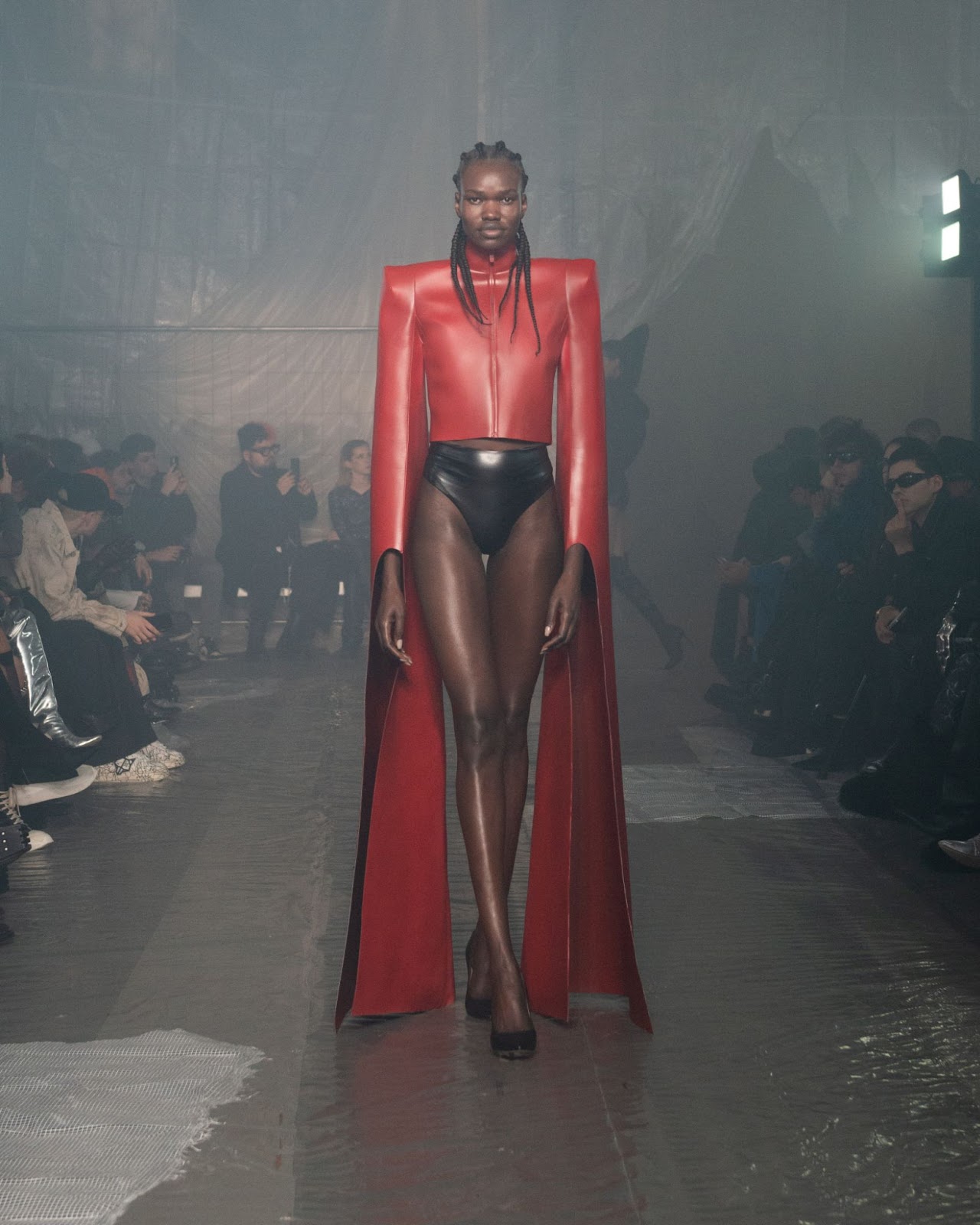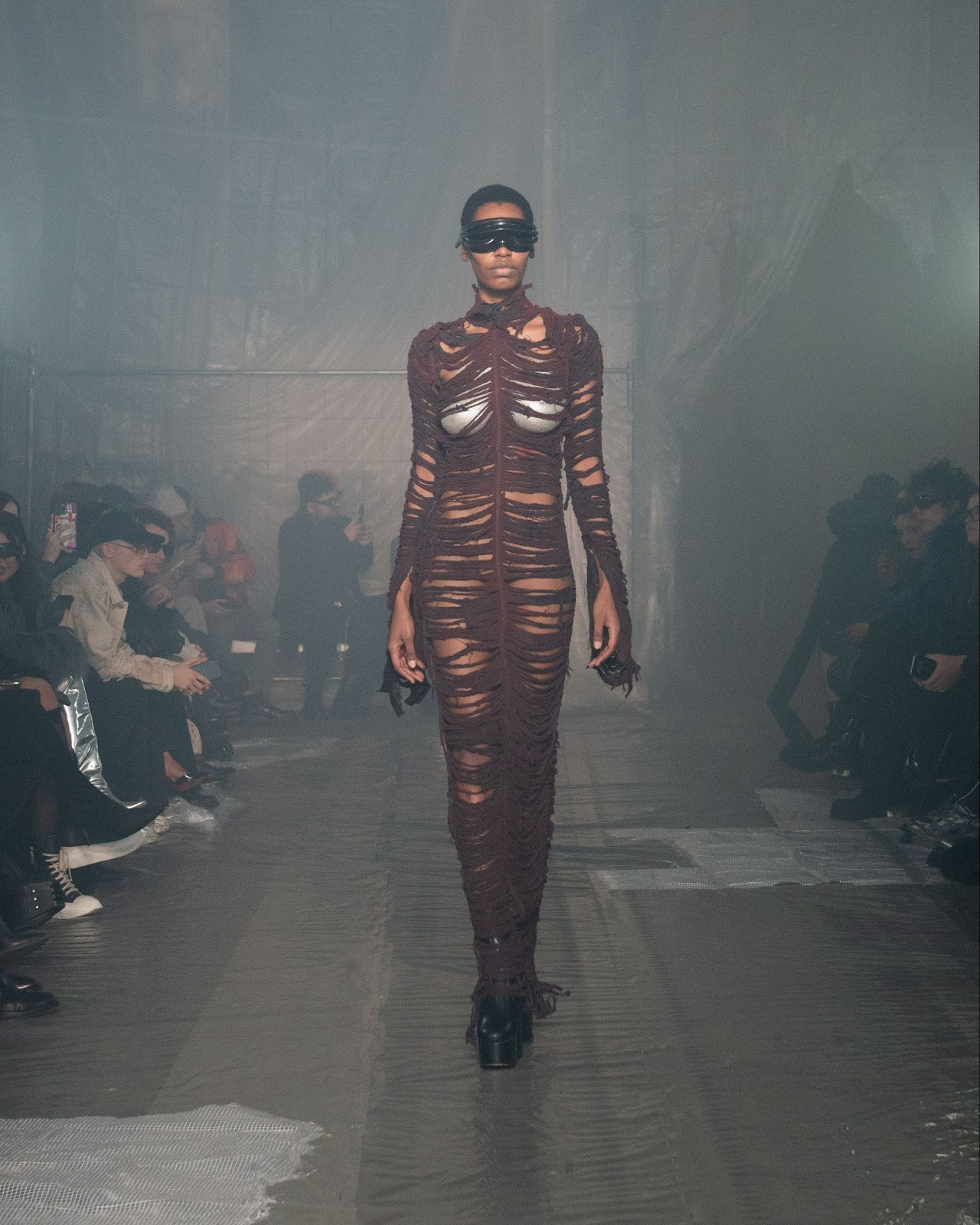 The "Chthonic Penumbra" collection is an artistic vision born from the dark corners of genre-defining games. The design features handcrafted elements such as faux fur, vegan his leather, feathers, and shades of gray and black with soft accents of white, pearl, and chrome throughout. The dramatic showcase is meant to inspire an image of 'hell as a beautiful place'.
Show attendees were taken on a high-concept journey through creative director Jannik Wikkelsø Davidsen's eye-catching sculptural designs, inspired by themes of the world of Sanctuary and Diablo IV's mother of demons, Lilith . The show was also accompanied by dystopian-themed audio and bright blood-red fabrics, creating a dramatic and legendary experience.
The ready-to-wear collection will debut as part of the Fall/Winter 2023 ready-to-wear showcase and will be available for purchase in summer 2023. Diablo 4 will be released in open beta later in March this year.
Related