MELBOURNE, AUSTRALIA, 7 November 2022 (GLOBE NEWSWIRE) — According to the leader of Waste Management Services MelbourneMusic festival culture is important in Australia, but festival organizers must also seriously consider their environmental impact.
From plastic, paper and cardboard to contaminated packaging, glass and aluminium, festivals generate all sorts of waste that often all end up in landfills. Many sites do not have enough bins or cleaning crews during the festival, so trash is often dumped on the ground.
For organizers, Waste Sense says some changes could have a big impact when it comes to the sustainability of the festival. Reusable cups, along with refillable water stations, offer a greener alternative to plastic cups.
Additionally, Waste Sense recommends that organizers ensure adequate disposal stations throughout the festival for both recyclable and general waste. It is important to clearly label the bins so that festival goers can correctly understand them.
About 50% of the trash generated at music festivals comes from the campgrounds themselves, according to a 2019 study commissioned by environmental group Green Music Australia. One of his ways to deal with the campground trash problem is to rent skip bins and lots of them, says Waste Sense.
As an independent waste broker, Waste Sense provides unbiased advice on waste solutions that meet your unique business requirements. Waste Sense strives to provide the most cost-effective recycling and waste management program by taking the time to understand your individual needs.
Providing state-of-the-art waste management services, waste sense There are bin types to suit all your waste and recycling needs. Waste Sense is committed to providing the most suitable bins according to the type and size of waste, ensuring that customers enjoy cost-effectiveness while maintaining required legal compliance.
For more information on all types, waste management melbourne– Contact Waste Sense.
contact address:
waste sense
marketing manager
service@wastesense.com.au
1300 492 783
Related image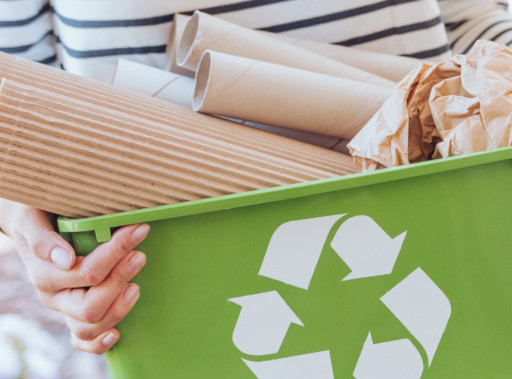 Image 1: Waste Sense
waste sense
This content was published through Newswire.com's press release distribution service.