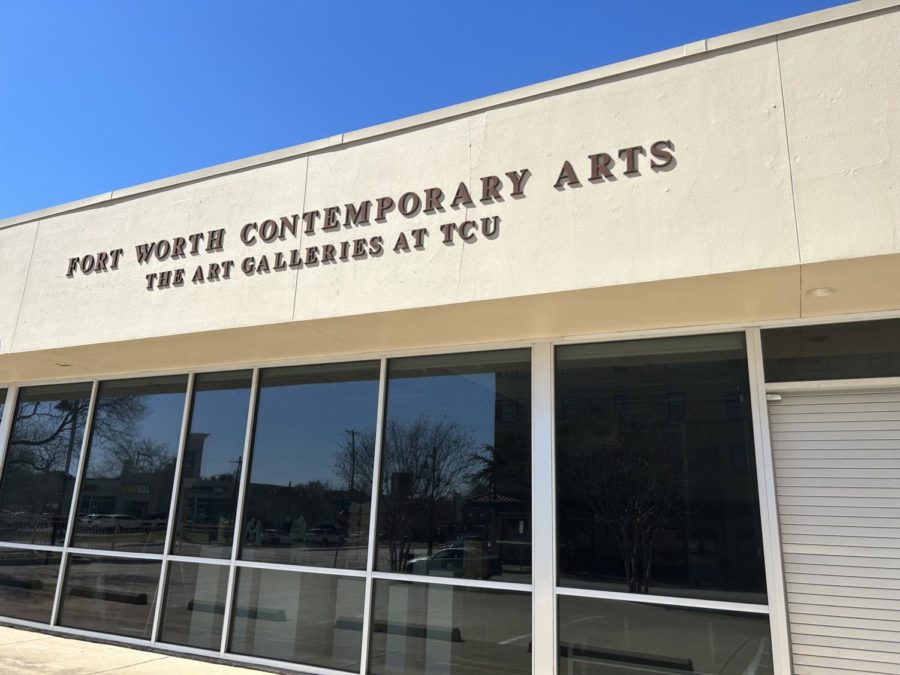 The Fort Worth Contemporary Arts Gallery will celebrate TCU's 100th anniversary by exploring the university's artistic heritage.
TCU's Arts Department has selected 150 works for display from students, faculty, local artists, the Special Collections Campus Archives, and the TCU Permanent Collection. The TCU Permanent Collection has over 1,500 objects worth over $3 million.
The exhibition will run from March 24th to May 6th.
"This collection includes works by internationally acclaimed artists such as Rembrandt and Marc Chagall. American artists such as Andy Warhol, Lee Krasner and Robert Motherwell. Bror Utter, We had significant Texas and local artists in attendance, including Mickie Trotter and Blanche McVeigh," said Sara-Jayne Parsons, art gallery director and curator at TCU. statement.
The works have been carefully selected for the exhibition.
Kay Seedig, art gallery operations manager, said:
Coming in March! 150 Years / 150 Artists is his 150th anniversary exhibition celebrating the talent and scope of his artists visual his 150 current and alumni who have contributed to the creative life of TCU. @TCU_ gallery pic.twitter.com/iNlhggEq4v

— TCU School of Art (@TCUSchoolofArt) February 27, 2023
In preparation for the exhibition, Parsons explores the history of art colleges and their origins,150 years/150 artists"
The College of Fine Arts was first housed in Ed Landreth Hall and Auditorium in 1949 before moving to the Moudy North Building where TCU created its first custom-designed gallery.
Sesque Centennial Exhibition Fort Worth Contemporary Art Gallerya satellite gallery located at the southern end of TCU's campus.
The upcoming exhibition will be free to all students and faculty, and an opening reception will be held on March 24th from 5:00 pm to 8:00 pm at the Satellite Gallery and will be attended by all contributing artists.